Tonight, 2/27 the Boys Varsity Hockey team will begin their postseason run for a State Championship as they host #33 Taconic at Veterans Arena in Gardner. Puck drops at 5:00. Be sure to be there to catch all the action!

📣 NMS Families: the schedule for the upcoming week, along with the usual other weekly info, was published in The Friday Memo on February 17. Check it out as you get ready to head back to school on Monday! Hope you had a great vacation! 😃

Huge congratulations to the Varsity Boys Ice Hockey team as they defeated St. B's yesterday by a score of 5-2. They now move on to the Central MA Finals against Littleton on Friday 12:00 pm at the Northstar Arena... Good luck!!!!!!

Boys Varsity Basketball team will play their final season game tonight against West Boylston. Tip-off is 5:30 @ Narragansett

Reminder to register your student athletes as soon as possible for Spring sports. We need a total headcount in order to build JV and MS schedules. You can find all registration information on our district website.

The winners of the 2/17/23 drawing of the Class of 24's Winter 100 Club are: #94 Kristin Stanley #98 Brandon Wightman $50 each. Congratulations!! Thanks for supporting the Class of 24'!! Next drawing will be on 2/24/23.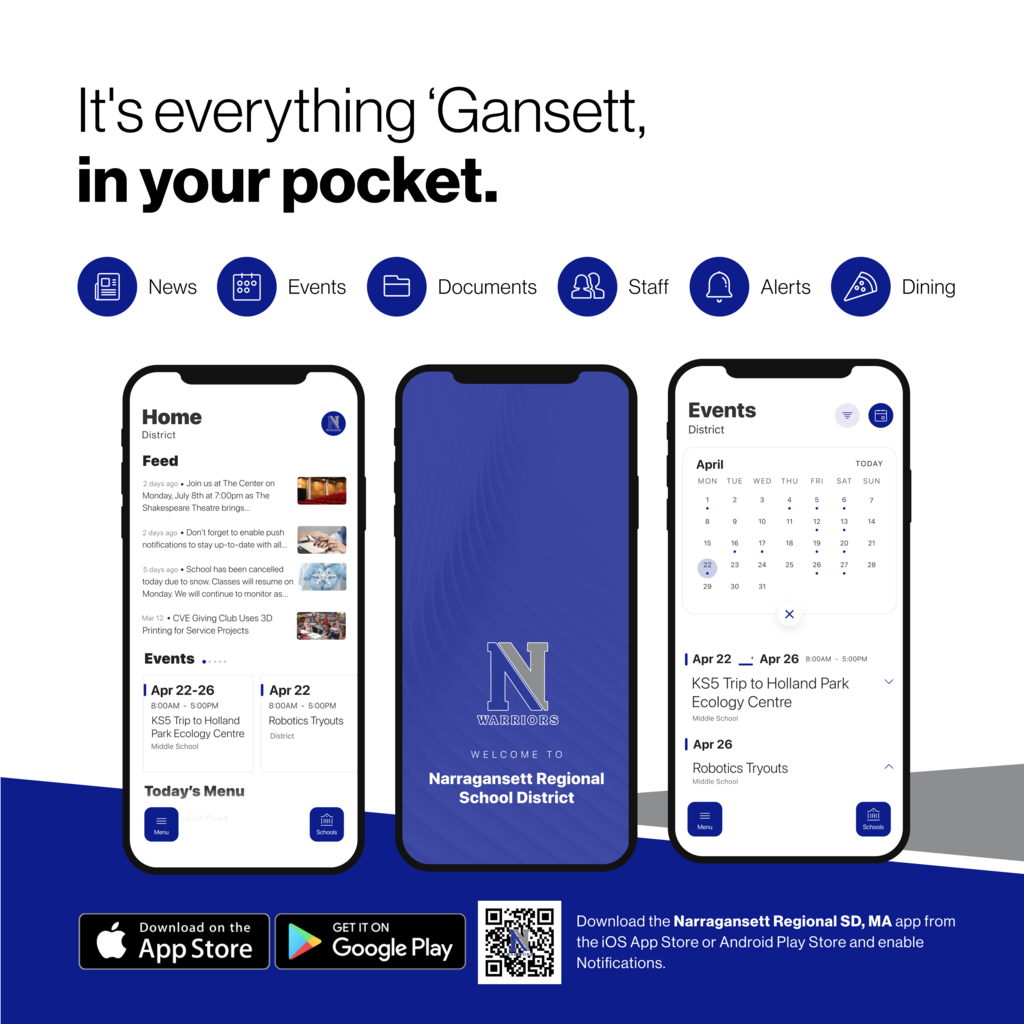 Catch all the action as the Varsity Girls Basketball team plays their final home game of the season tonight against St. B's. Tip-off at 6:00

Congratulations to the Varsity Boys Ice Hockey team. They won their 6th game in a row last night with a 2-1 victory over Littleton High School. Way to Go!!!


The Narragansett Boys Varsity Co-Op hockey team advances to the postseason with a big win over Minuteman Regional. Final score was 9-1. Check out all the action as they face Littleton Wednesday 2/15 @ 4:00 (Gardner Veterans Arena) for the regular season finale.

We are excited to announce our new website go-live date. Please look for the new site and app this Friday, February 17!
https://youtu.be/W0D_ofZLutc

It's National School Counseling Week!! THANK YOU to all of the amazing counselors who serve our students at Gansett! You ARE appreciated!!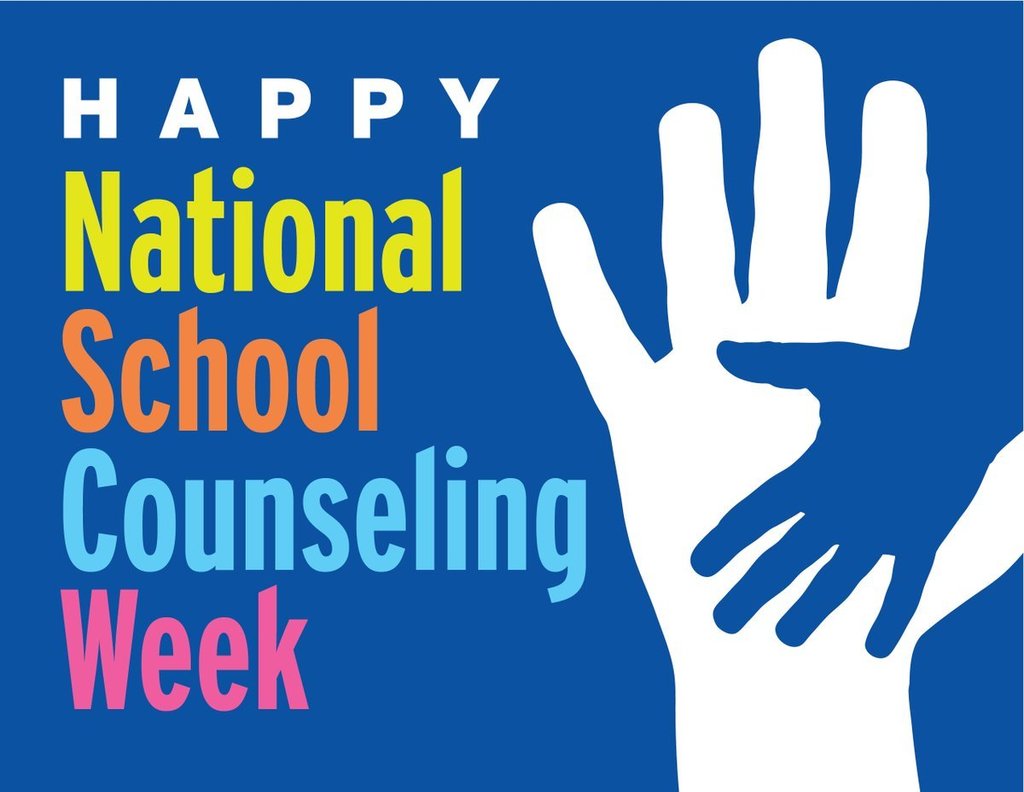 Spring Sports Spring Sports registrations are now open! Please DO NOT wait to register, the sooner you register the easier it is for scheduling, bussing, coaches and nursing.

The Wizards vs. Warriors game tonight is SOLD OUT!

It was a great day for Turkey Trot 2022 at the Templeton Elementary School! Congratulations to our winners! Grade 3: Mason Peabody Grade 4: Benjamin Lottig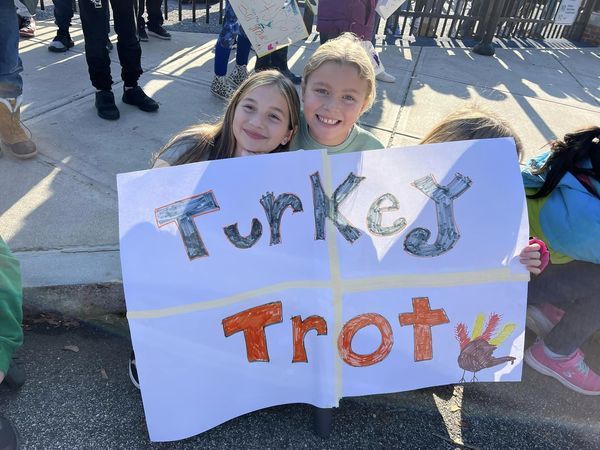 Due to lack of coaching staff the Indoor Track season for NRHS has been canceled.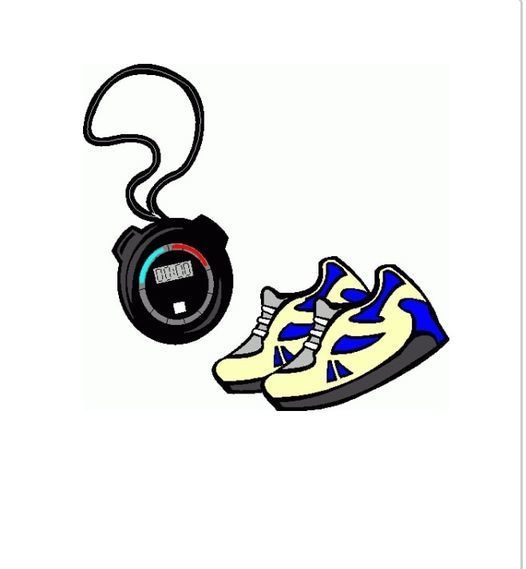 Congrats to our Money Calendar Winners: Nov. 28 $150.00 Veronica Meneses Nov. 29 $150.00 Bonnie Choquette Nov. 30 $150.00 James Stoadman