We hope our 2023 Grads are having an amazing graduation weekend. Here are just a few photos from our ceremony on Friday!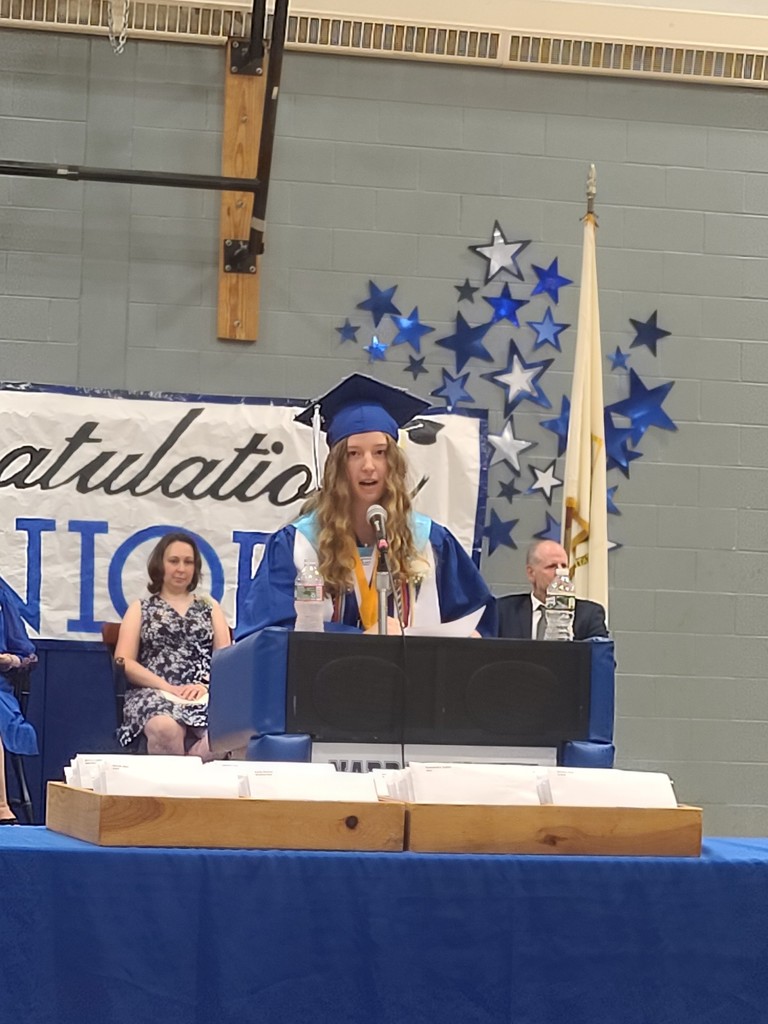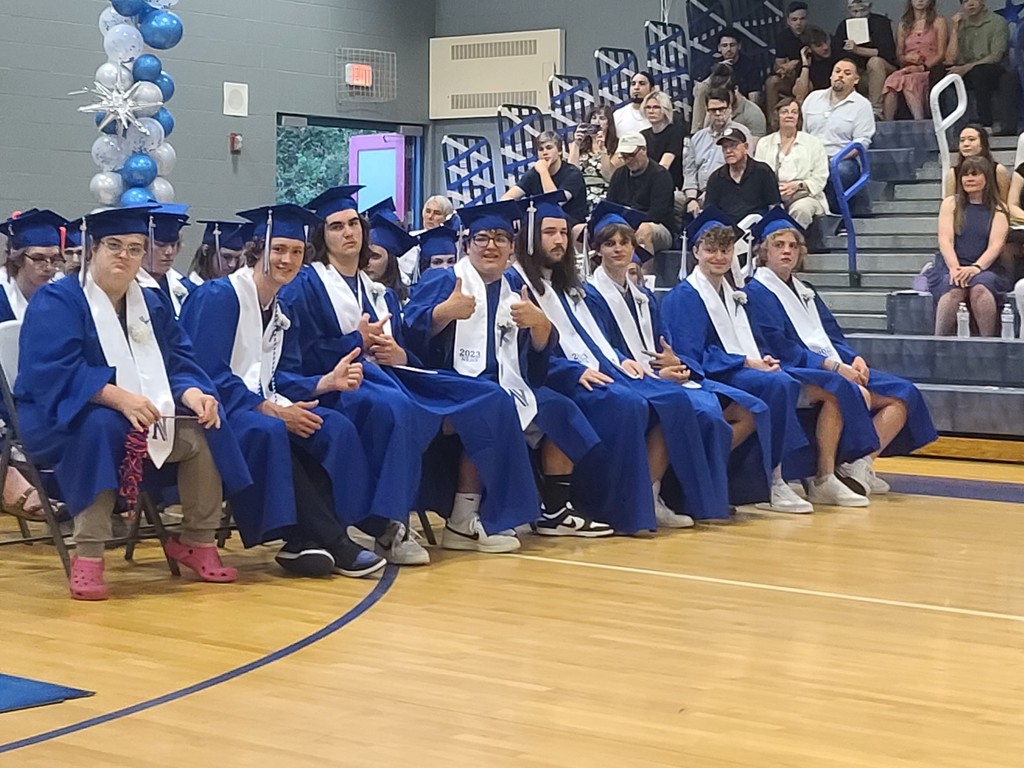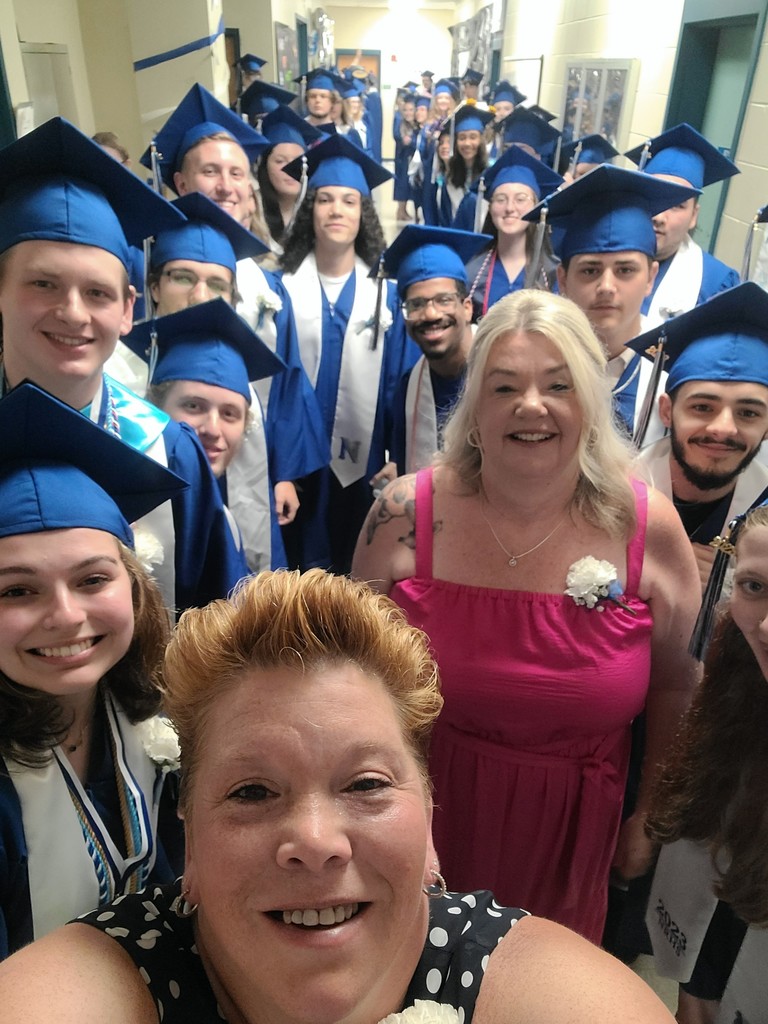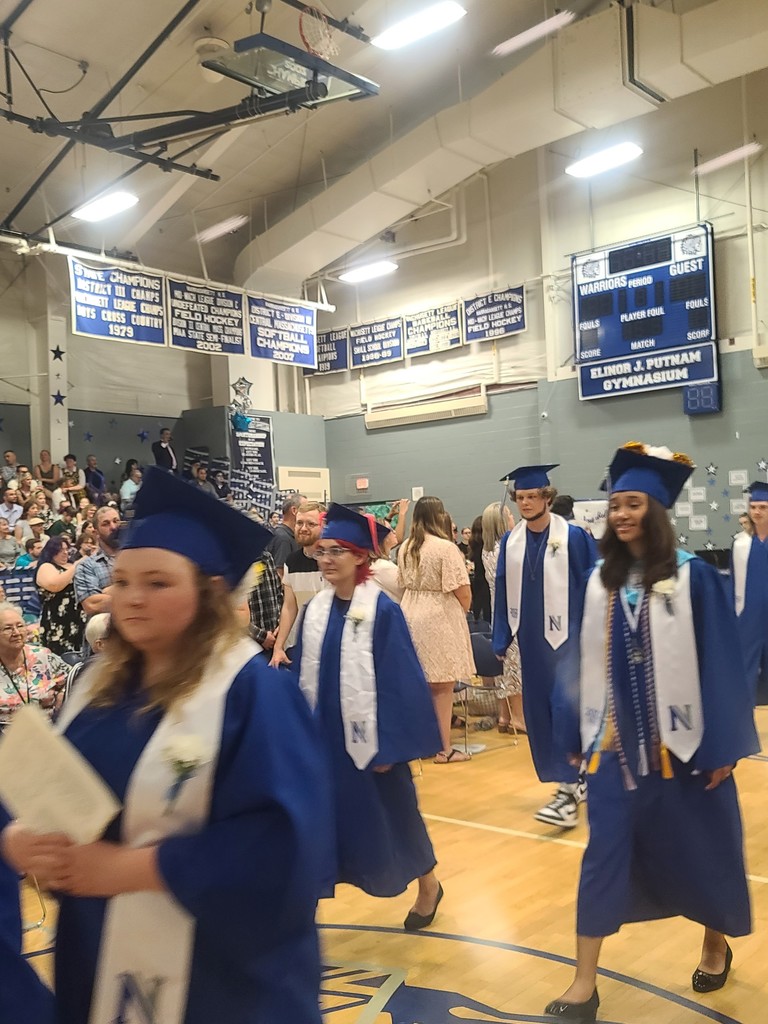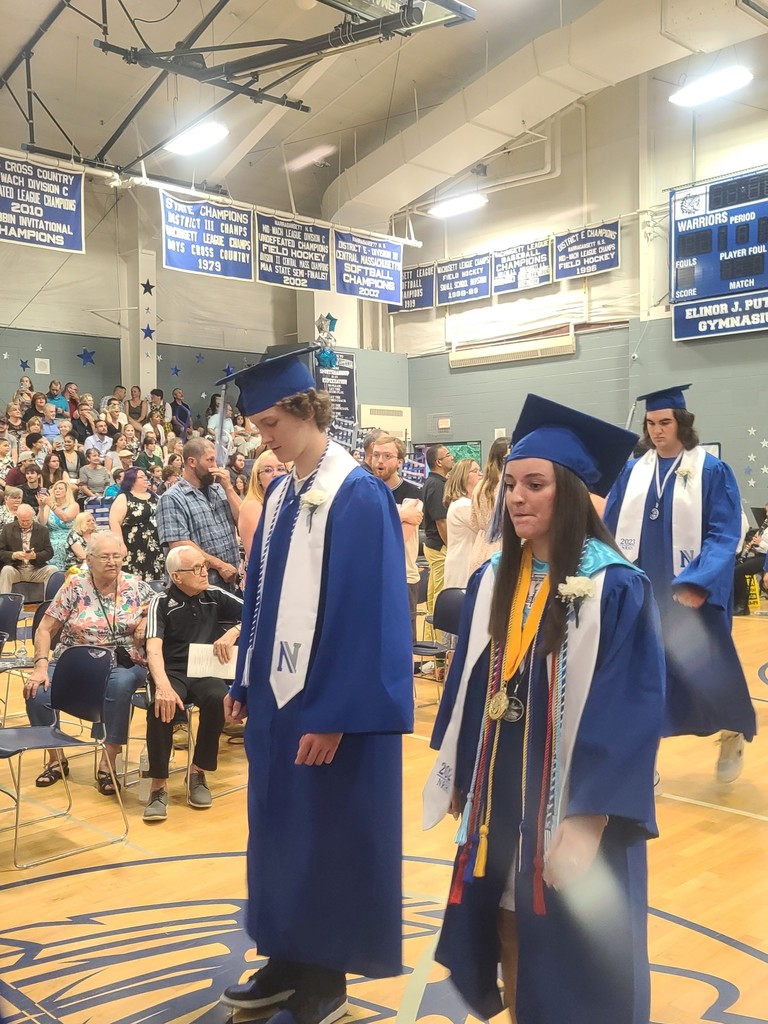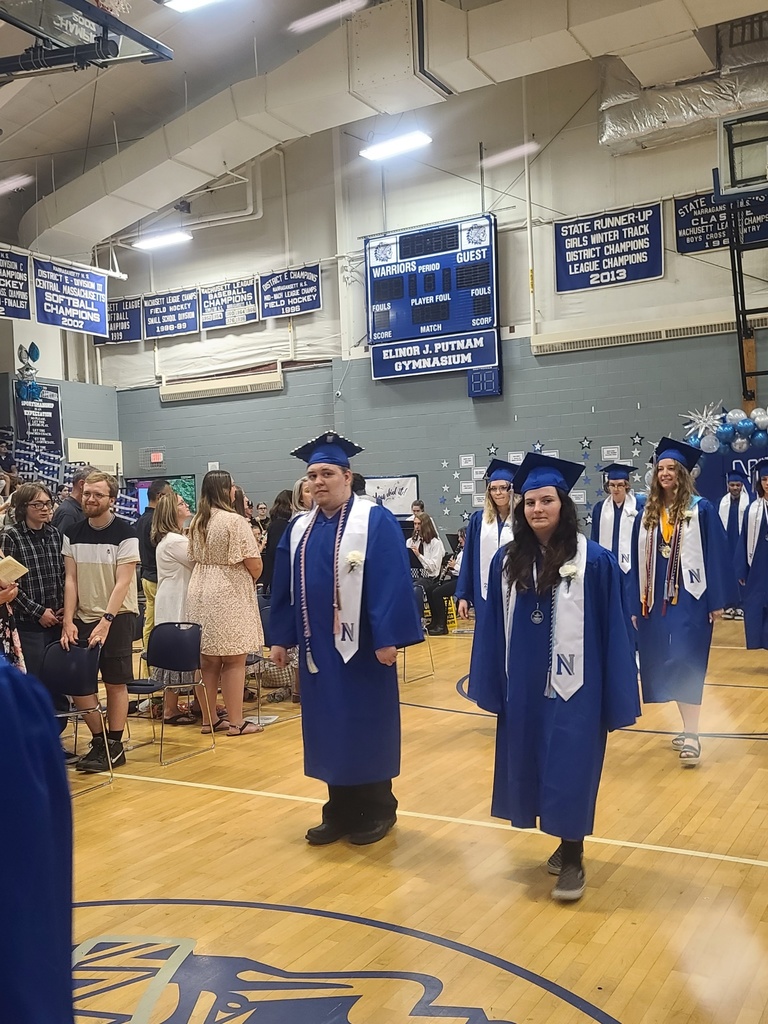 Congratulations to Ashlyn Duplessis who represented Narragansett today at the "Meet of Champions". Ashlyn finished the season setting a Narragansett girls high jump record. Ashlyn beat the long standing record of 5'0" by jumping 5'2", to claim the new title as best girls high jumper in school history! Congratulations to Ashlyn!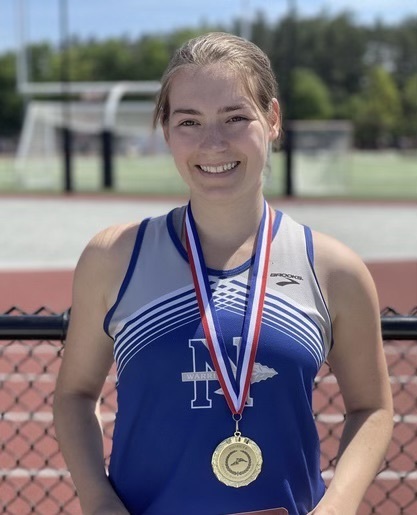 Due to tomorrow's weather forecast the varsity softball game scheduled for 4:00 vs Millis HS has been moved to a 3:00 start.

The varsity softball game vs Atlantis Charter has ended as a forfeit by Atlantis. Narragansett wins by a score of 5-0 and will now play Millis this Sunday afternoon at 4:00 @ Millis. GOOD LUCK LADY WARRIORS!!!!

Narragansett Varsity Softball will be hosting Atlantis Charter in the preliminary round of the MIAA State Tournament, tomorrow at Gilman Waite. First pitch is @ 2:30!

The graduation ceremony for the Class of 2023 will take place on Friday, June 2nd at 6pm in the Putnam Gymnasium!


Today's JV baseball game vs West Boylston has been moved to Gilman Waite. Varsity will be hosting Murdock today at 3:30..

The Varsity Softball team will be traveling to Tahanto to play the first round of the Central MA tournament. Game time is 4:00 The Varsity Baseball team will be traveling to Monty Tech today to take on the Bulldogs. Game time is 3:45

Congratulations goes out today to NRHS Robotics students! NRHS Teams competed today at Oakmont, against 32 robots and 10 schools. Nate Longmuir, Derek Plummer, Phoenix Drowne, Brent Nystrom, and Jake wise were tournament champions! Aiden Bancroft, Cody LeBlanc, Collin Smith, and Kaeden McCullough finished second. Hunter Barlow and Jake Pervier won the Judges' award for exceptional single robot performance. Shout out also to our qualifying teams: 457A- Dean Bianchhi, Kaleb Gilman 7457B- Hunter Barlow, Jake Pervier 7457C- Corey Henderson, Jason Baxter, John Steffenberg, James Cavaleri, Ruby Keating 7457D- Ty Burdett, Cody Mendoza, Estavan Larios 7457E- Phoenix Drowne, Nate Longmuir, Jake Wise, Derek Plumber, Brent Nystrom Check out the competition challenge:
https://youtu.be/wIZgvVDZc2Y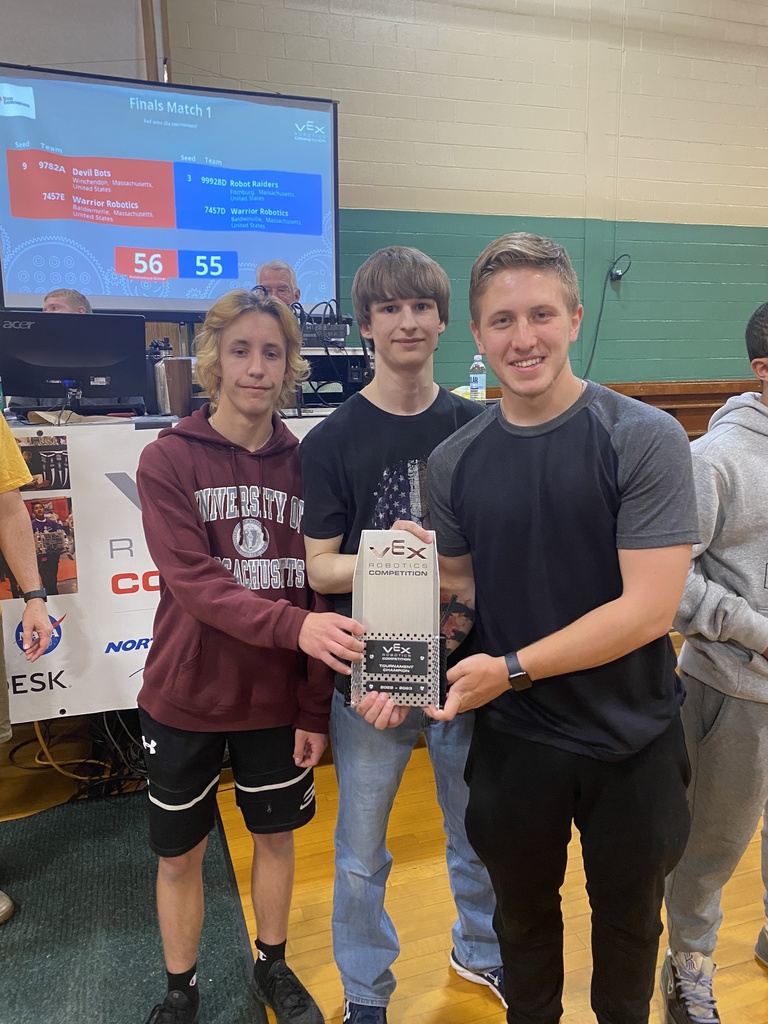 REMEMBER - Friday, May 19th is a HALF DAY for all NRSD Students! Elementary Dismissal: 11:55 am Middle/High Dismissal: 11:10am Enjoy the long weekend!!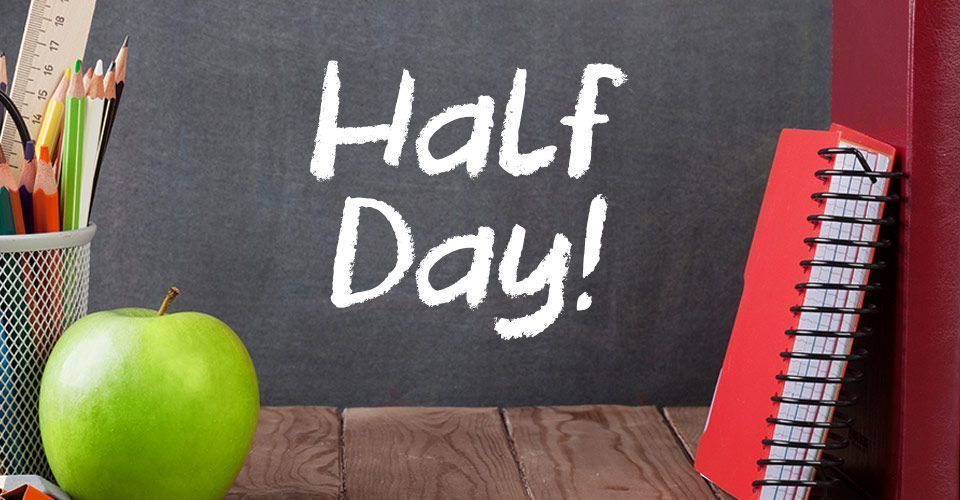 Narragansett Signing day! Six Narragansett student athletes were recognized today as they prepare to play sports at the collegiate level. Students that were honored are: Bryce Matuszewski- Worcester. St (Football), Jason Baxter-Western NE (Football), Danielle Forth- Fitchburg St (Softball), Kayla Desrosiers-UMass (Cheerleading), Lakoda Drowne-MCLA (Soccer & Baseball), Ashley Kilbury- Westfield St (Soccer)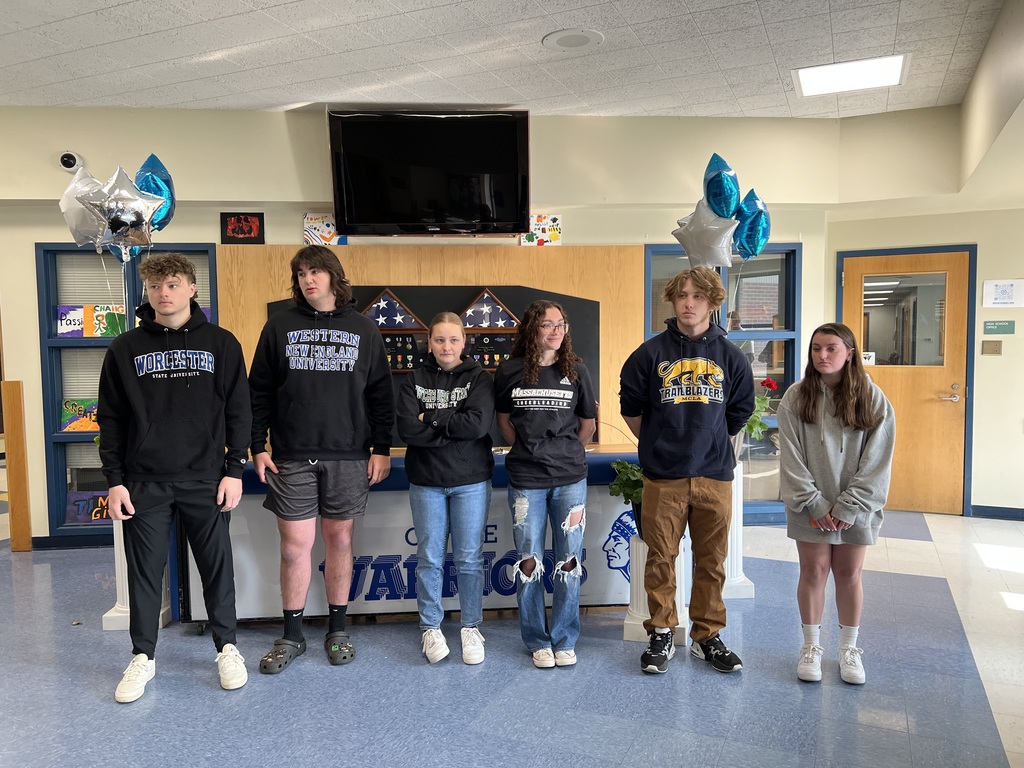 Happy Mother's Day to our 'Gansett Mothers and Grandmother's out there! Special thanks to all our staff, community partners, and parent volunteers for putting together a special prom week and awareness program this week for our high school students! Here are just a few photos to capture a busy week of honors society induction, prom safety programming, and of course, the dance itself.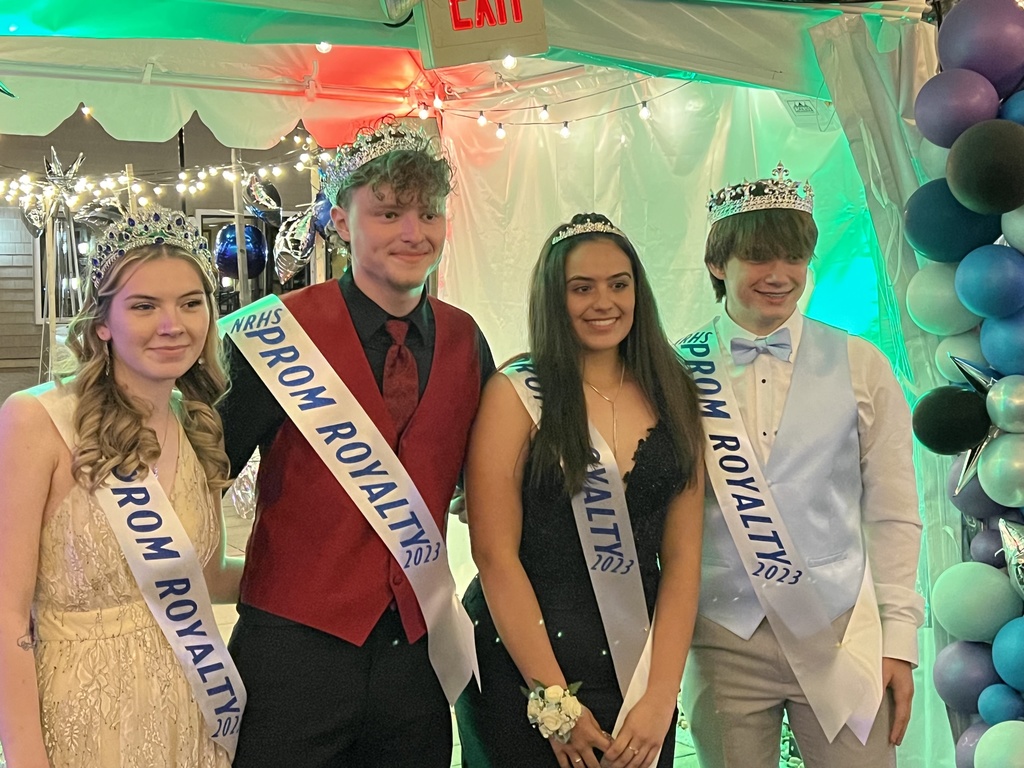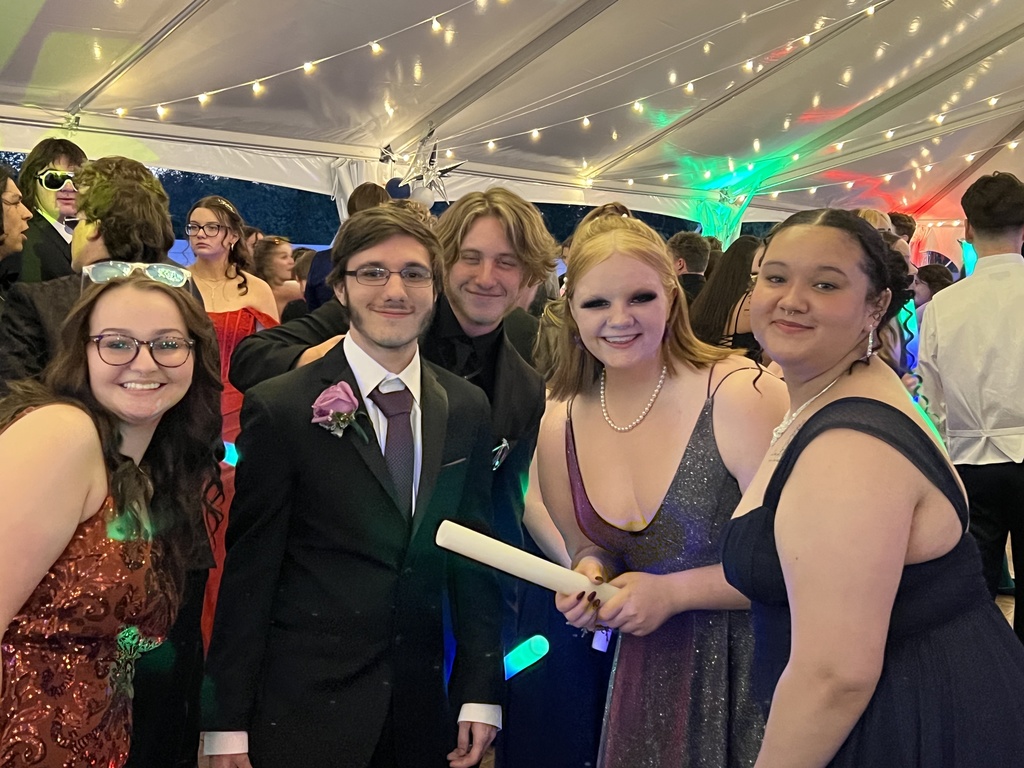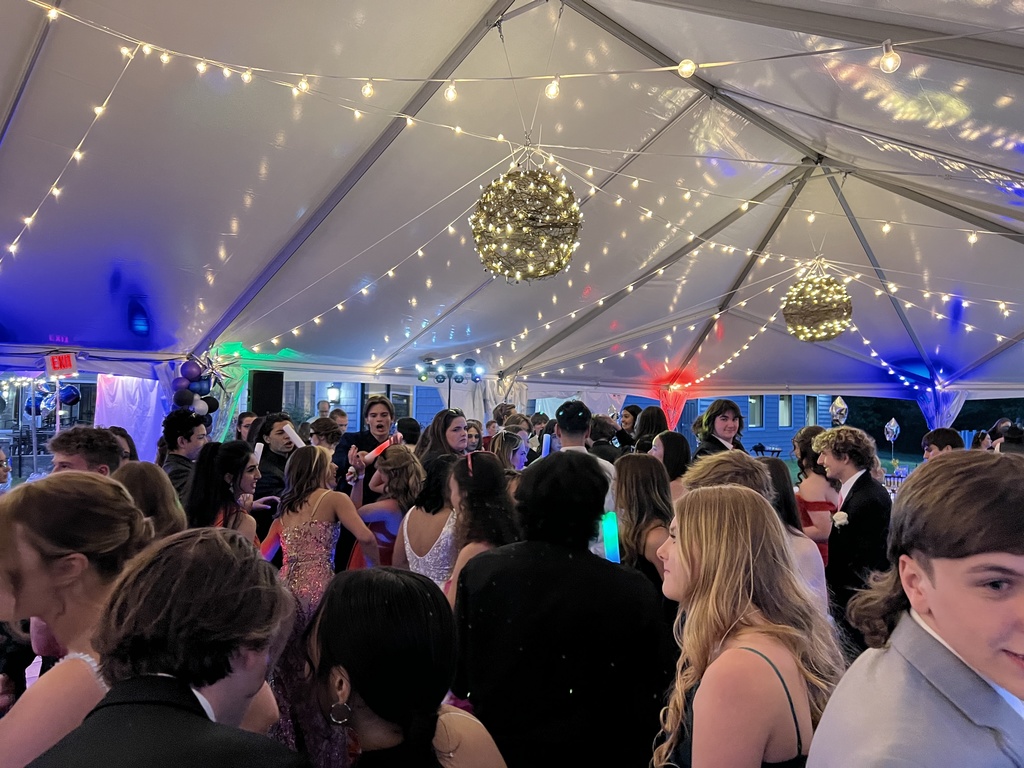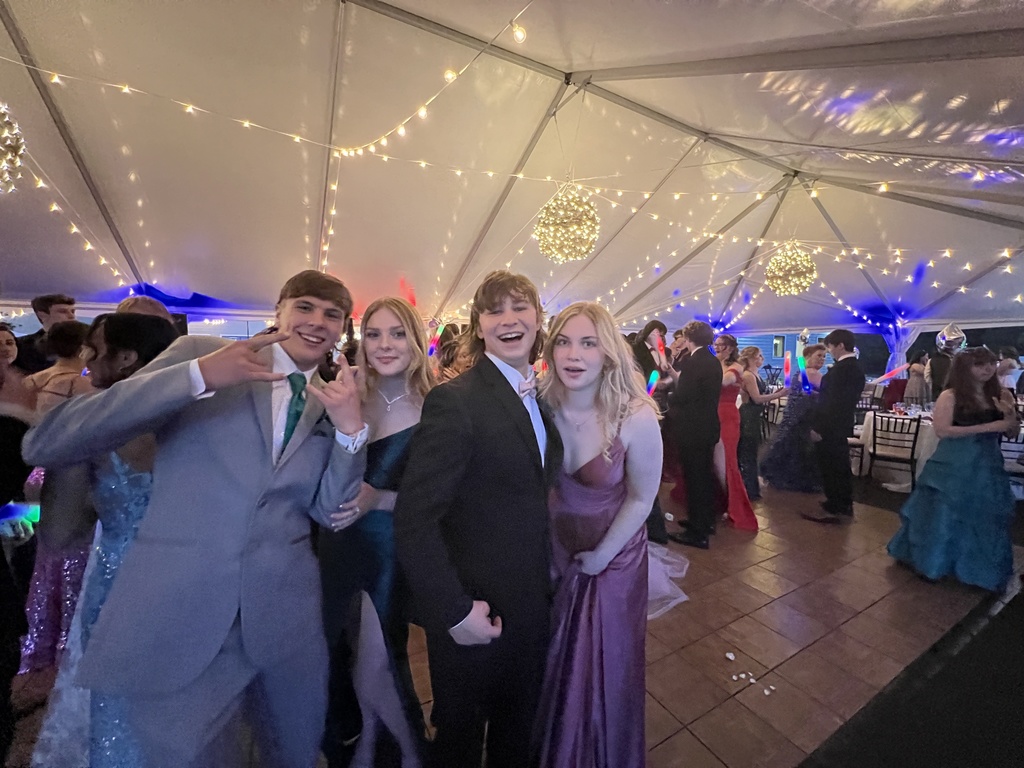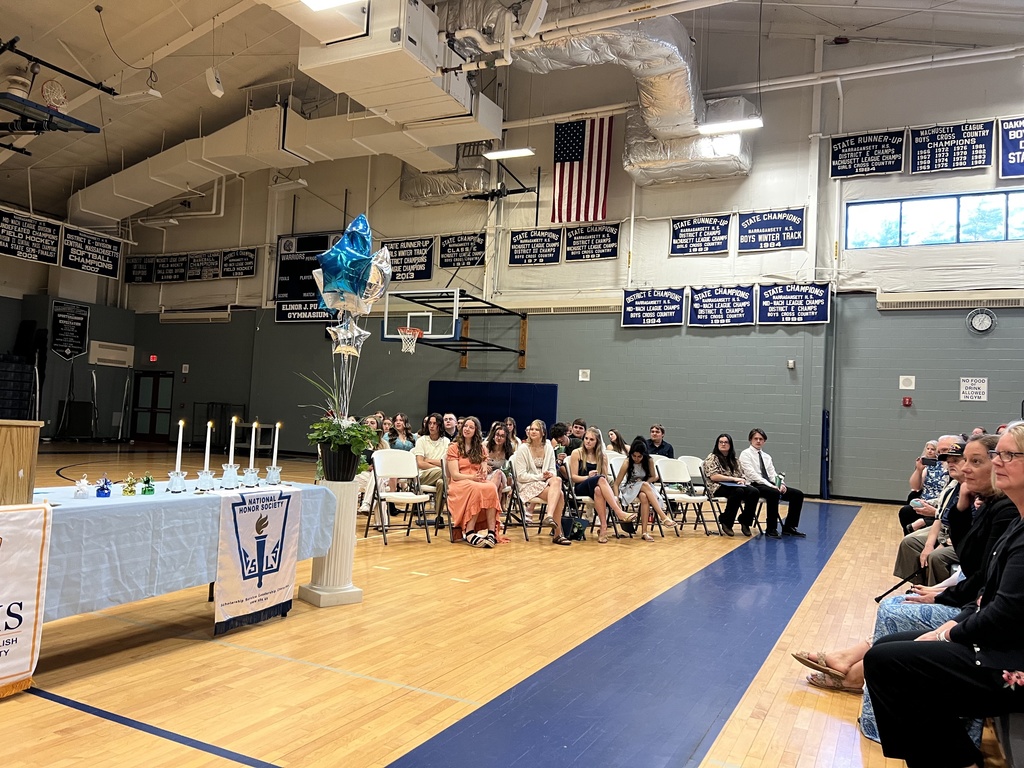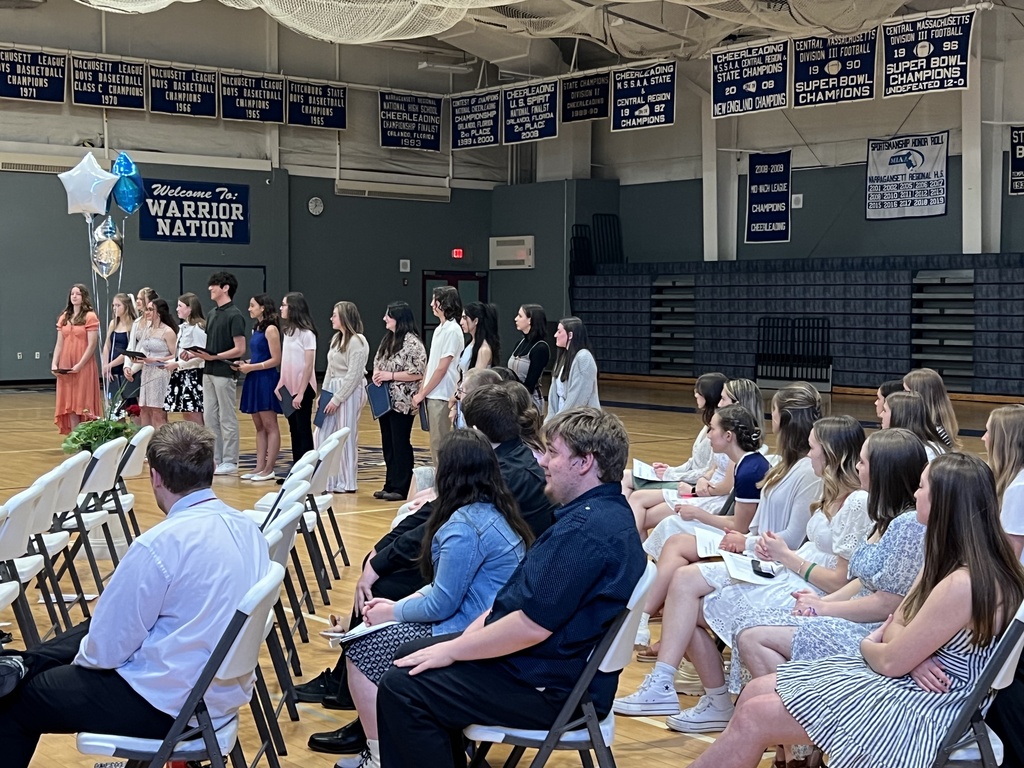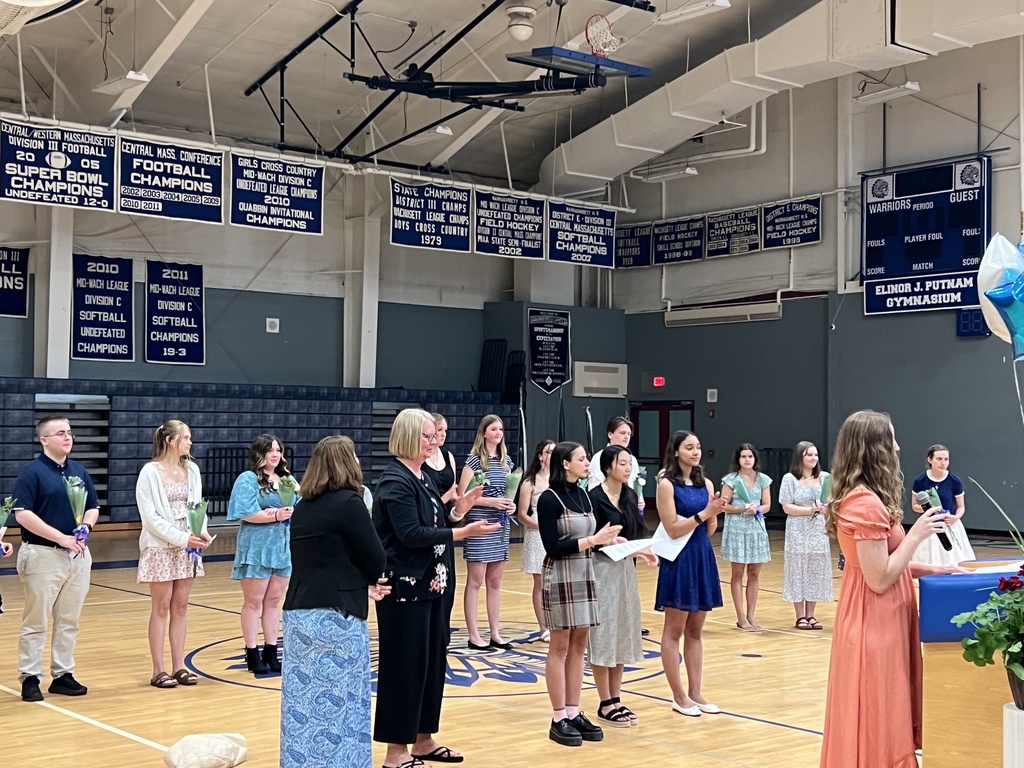 Ashlyn Duplesis high jumped 5'1" today to break the long standing school record! She is now top of the record books!!!!

Today Varsity Baseball and Varsity Softball are both home. Narragansett is hosting Maynard HS. Come on out and enjoy the beautiful weather and cheer on your Warriors! First pitch is 4:00

Happy Tuesday Warriors - Big thanks to Templeton PD, Fire Department, Life Flight, the District Attorney's Office and our class advisors for putting together an outstanding prom and safety program this year!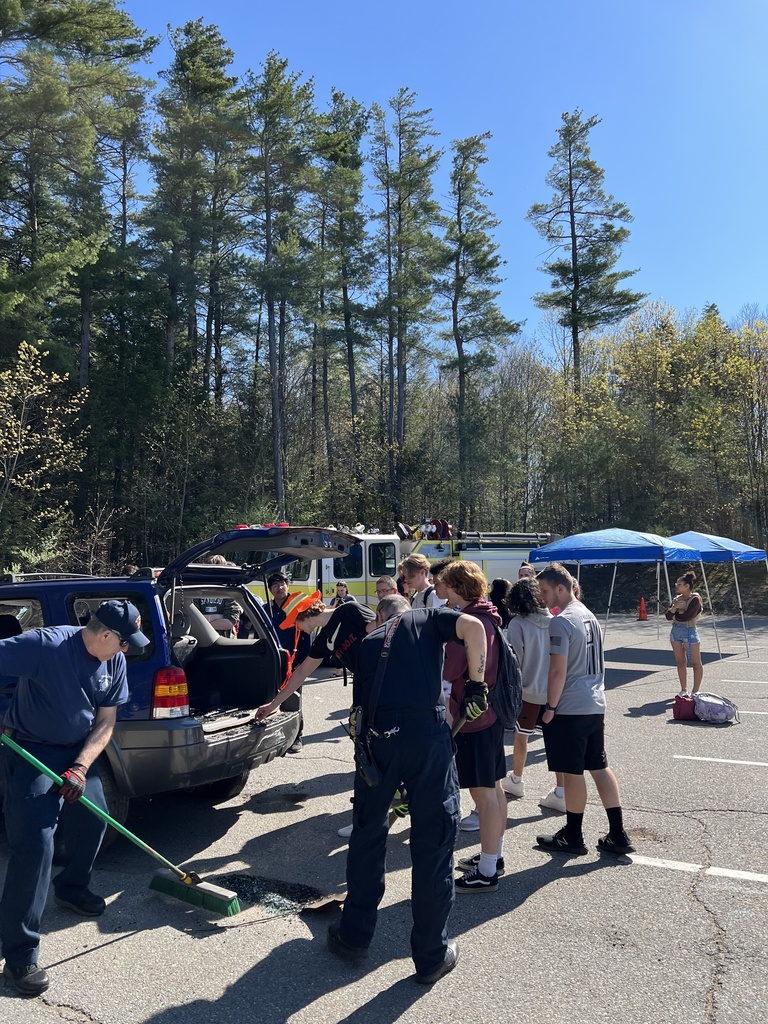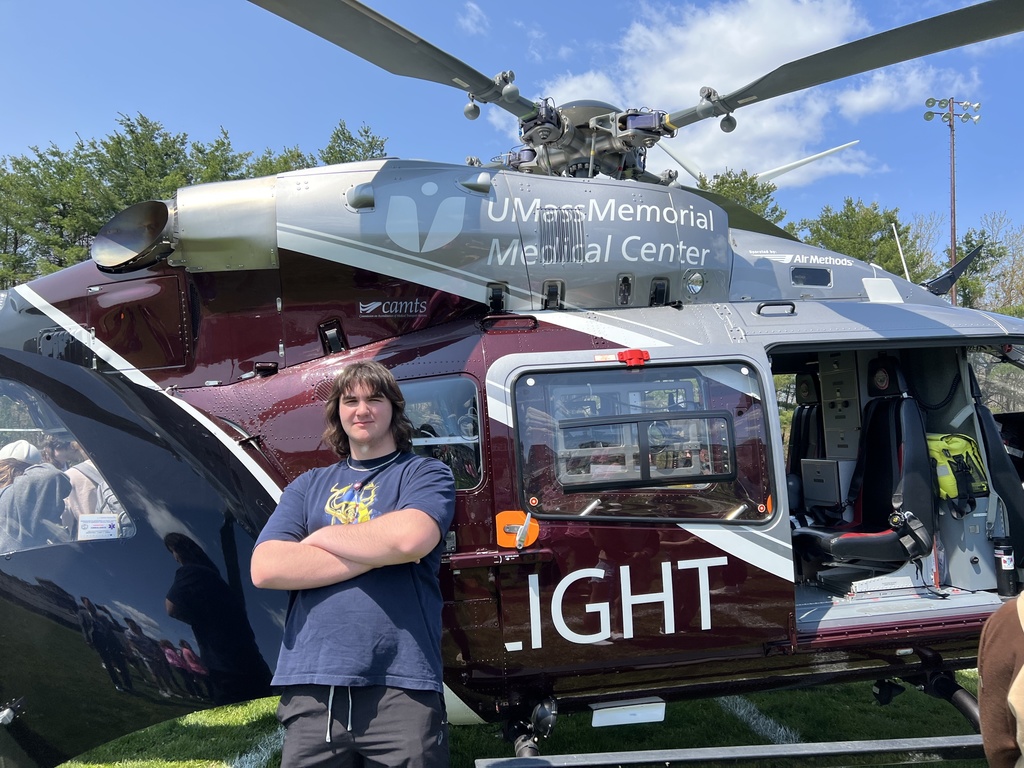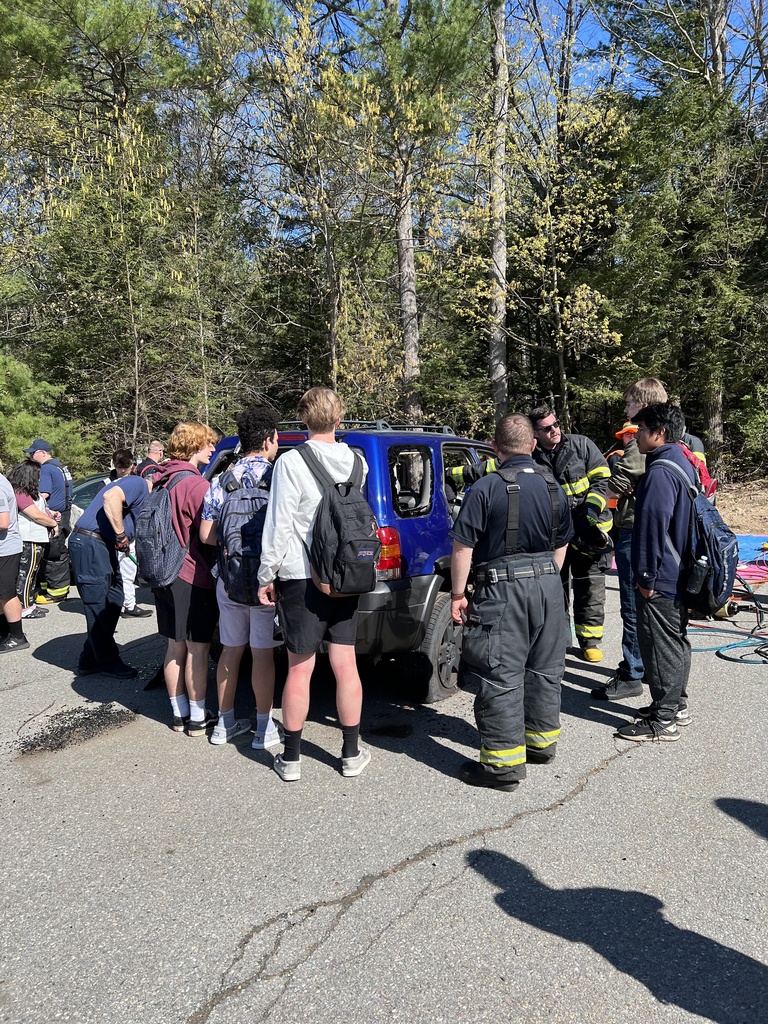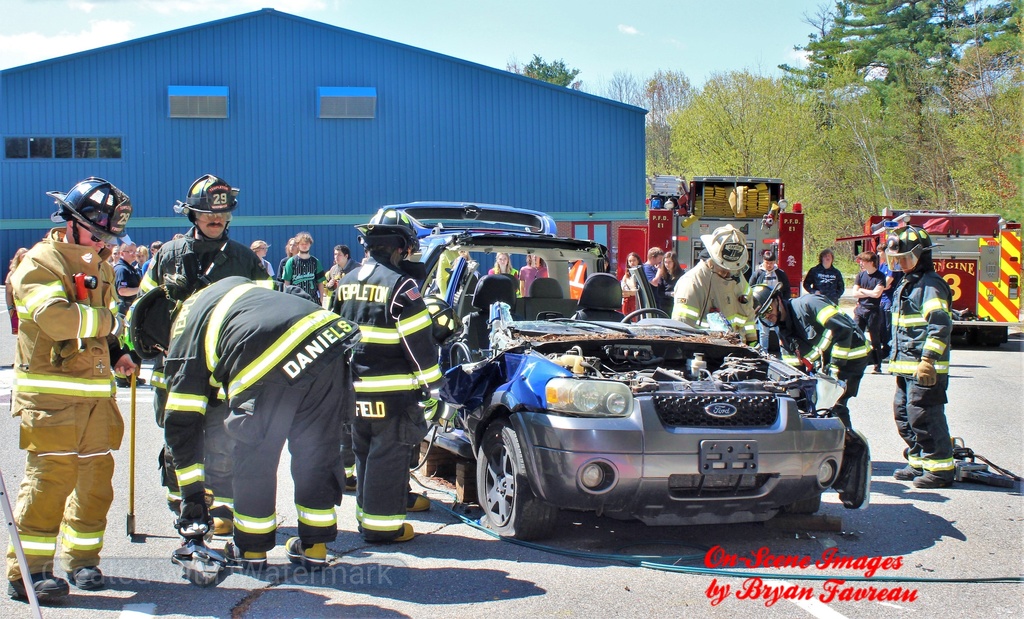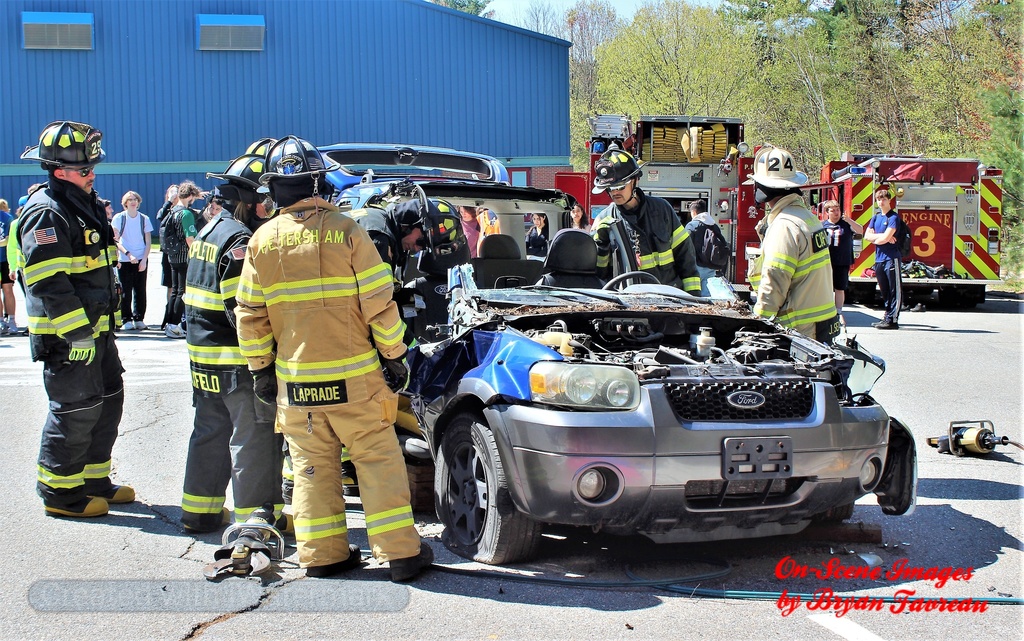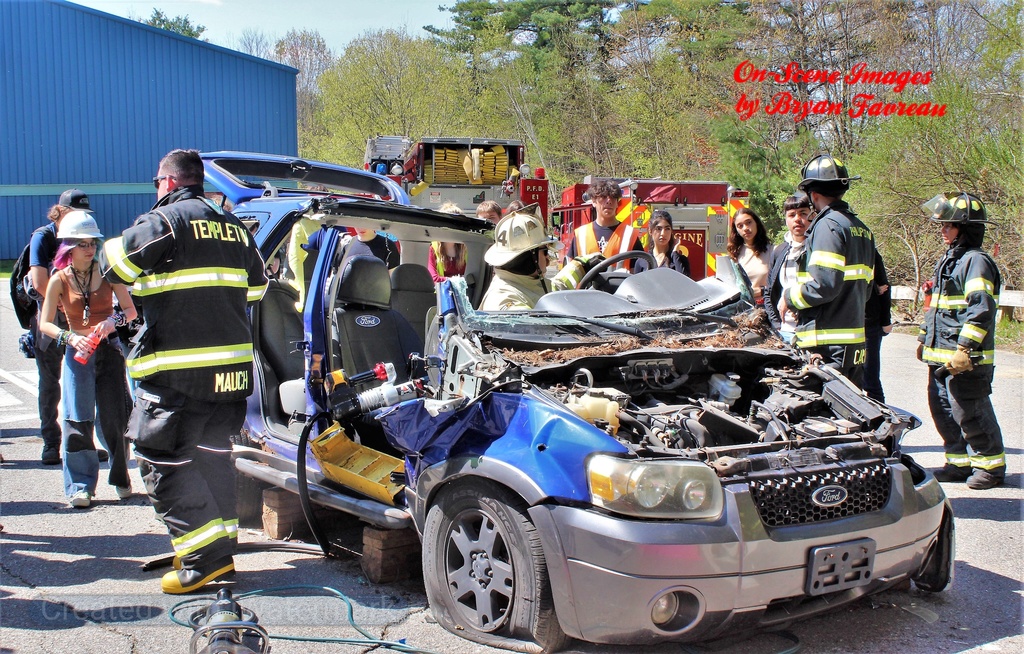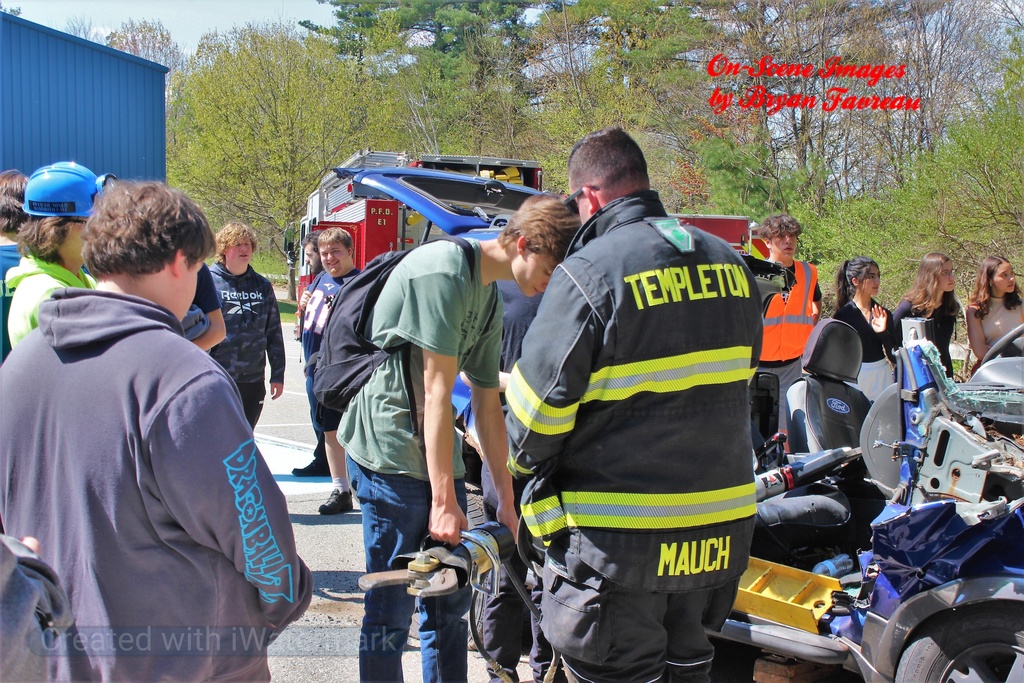 JV Softball will be practicing today at Gilman Waite from 3:00-4:30

Due to issues beyond our control, Today's JV softball game vs Murdock has been postponed. We will work on a date to reschedule. Sorry for any inconvenience.

***Reminder*** today's MS games that were scheduled @ Gardner are now HOME GAMES. MS Softball @ Gilman Waite @ 3:30, MS Baseball @ HS Field @ 3:30

Schedule change JV Baseball @ Bromfield is now on 5/30 @ 4:00 at Bromfield. Sorry for any confusion.

Due to field conditions, today's JV Baseball game at Bromfield has been postponed until Friday 5/19 @ 4:00 @ Bromfield.