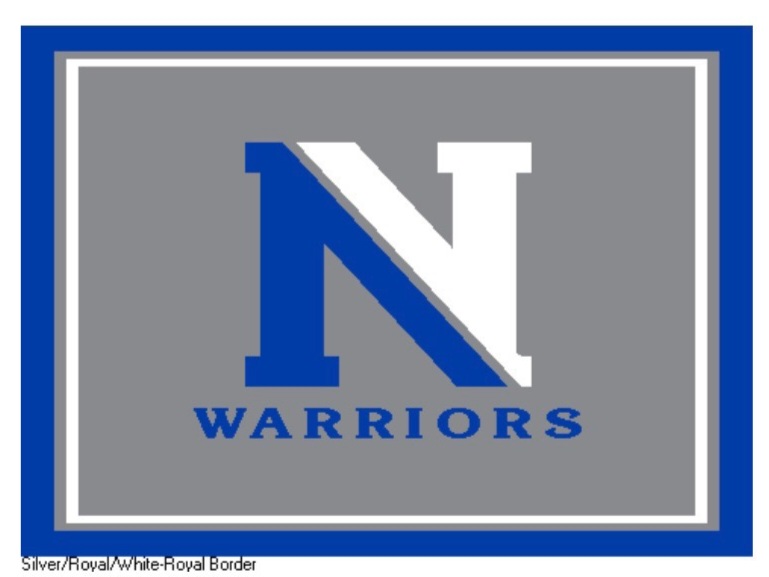 Get em' while they're hot! New stadium blankets! 5'3"x 5'3" perfect for keeping you warm this winter and will make a great gift! They are on sale at the HS office or by contacting gansettathletics@nrsd.org. Please email alyons@nrsd.org to pick up at the high school office. $60.00 each, Limited supply ordered.
***ATTENTION ***
Winter sports registrations are closing soon. Please register your athletes ASAP. Winter season begins Monday 11/27, No late applicants will be permitted.
Upcoming Athletic Events Calendar
For all "Athletic Events" please use the Athletic Schedules tab above and then click "Calendar" in the upper left corner
From this calendar, you are able to filter by field, facility, and/or gymnasium. You are also able to subscribe to a filtered calendar (or the calendar as a whole).
For members of our community who are able to reserve physical space, please see the Facilities Reservation System here.
Contact Information
Brad Bond - Athletic Director
978-939-7325. gansettathletics@nrsd.org